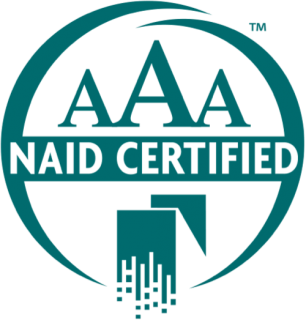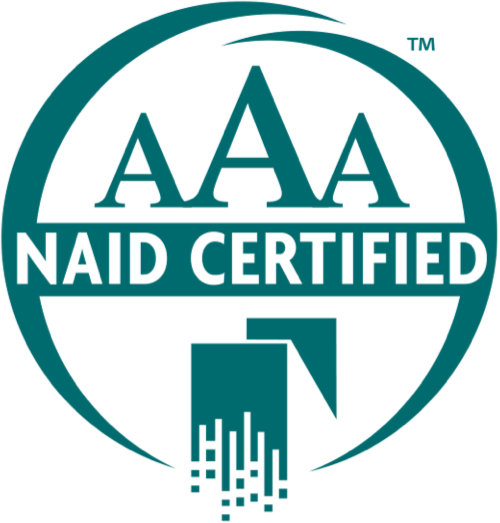 Paper Storm recently was re-certified by the National Association for Information Destruction (NAID), which renewed our AAA Certification – the highest certification in the document destruction industry. The certification is a rigorous review of the company's staff, procedures, policies and equipment to ensure that we're operating under the highest levels of security and soundness.
For example, employees are required to have criminal background checks conducted, as well as random drug and alcohol testing. Procedures for transporting sensitive materials from a customer's building to Paper Storm's truck must meet high levels of security, and the shredded paper must be a certain size.
The re-certification is an annual process.